On March 6, 2023, at Au Lac Plastics Technology Application Company Limited (Alta Plastics), the Go Live ceremony – Smart factory management system took place, marking the development cooperation. between two companies Alta Plastics and Alta Software (Au Lac Software Development Company Limited).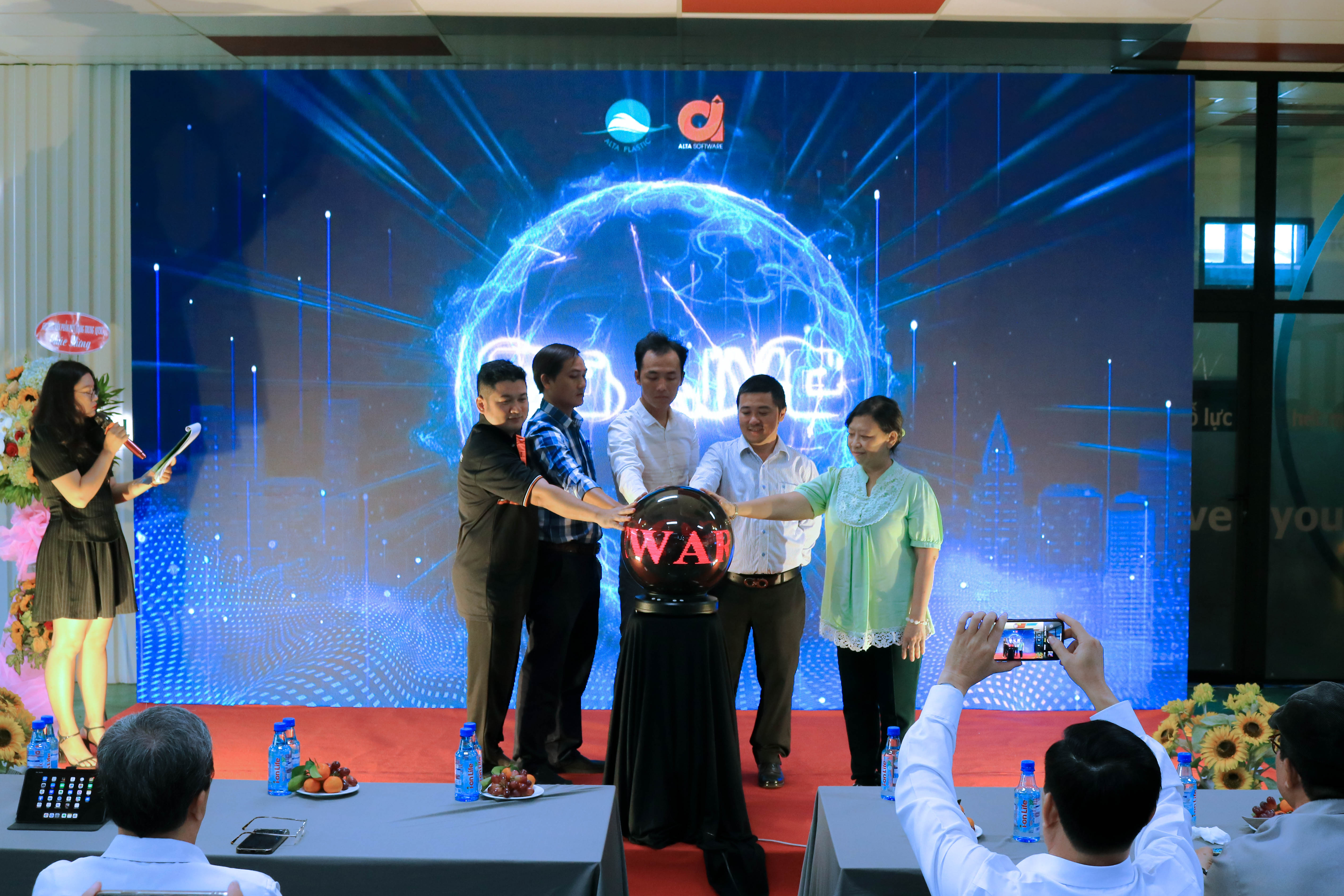 Alta Plastics' pride is to always focus on and ensure satisfaction, enhancing customers' brand value through the quality of each product. Alta Plastics is always dedicated to putting itself in the customer's shoes to listen and understand what customers need.
After 20 years of establishment, Alta Plastics company has now risen and has a certain position in the plastic packaging market in Ho Chi Minh City in particular and Vietnam in general. But that doesn't stop Alta Plastics. Alta Plastics always finds the most optimal and convenient solutions for customers. Be willing to change to correct, adapt, and grow.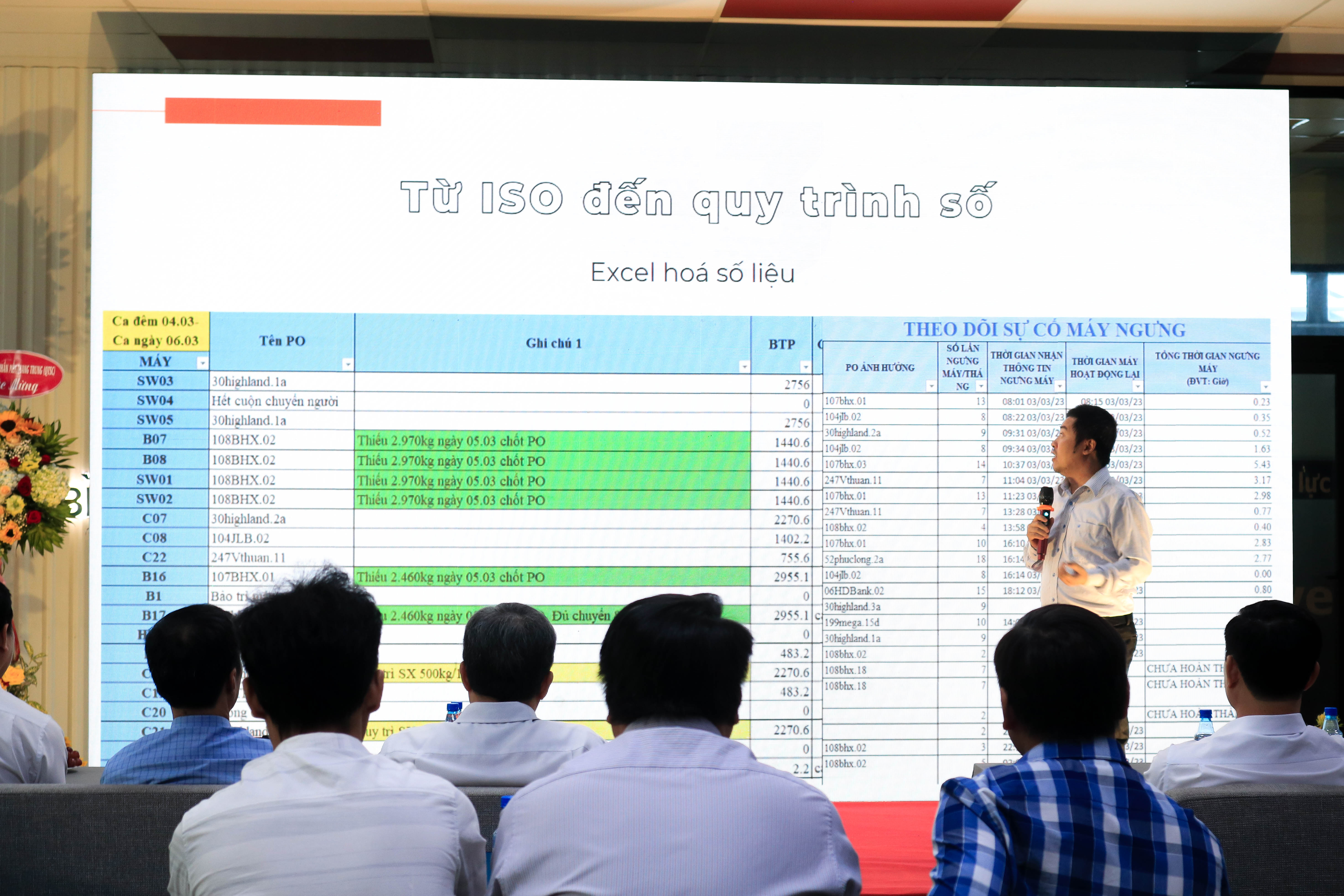 With plans and intentions since 2018, Alta Plastics has continuously tried to perfect digital processes and ISO indicators to match the "Smart Factory Management System".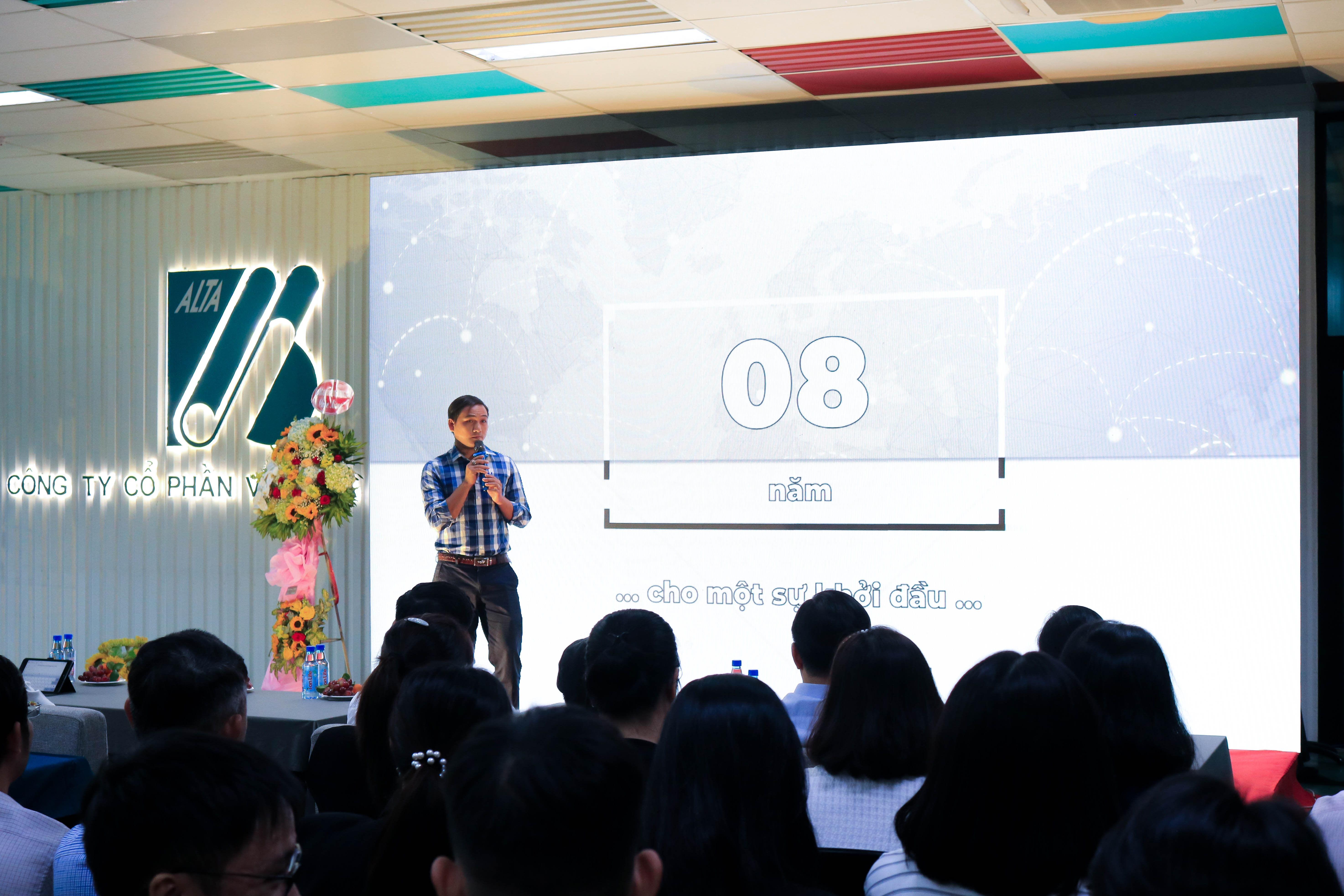 Joining hands with Alta Software in the "Smart Factory System" event is a perfect choice, because today's technology has developed to a remarkable level and technology is always the top choice of industries. manufacturing industry.
With the challenges of the project, Alta Plastics believes that this is an opportunity to reach more customers in terms of technology as well as a new step in optimizing the production process of packaging products. plastic packaging.
Through thorough preparation along with cherished memories, we are confident that this cooperation will create a successful breakthrough for Alta Plastics Company and Alta Software.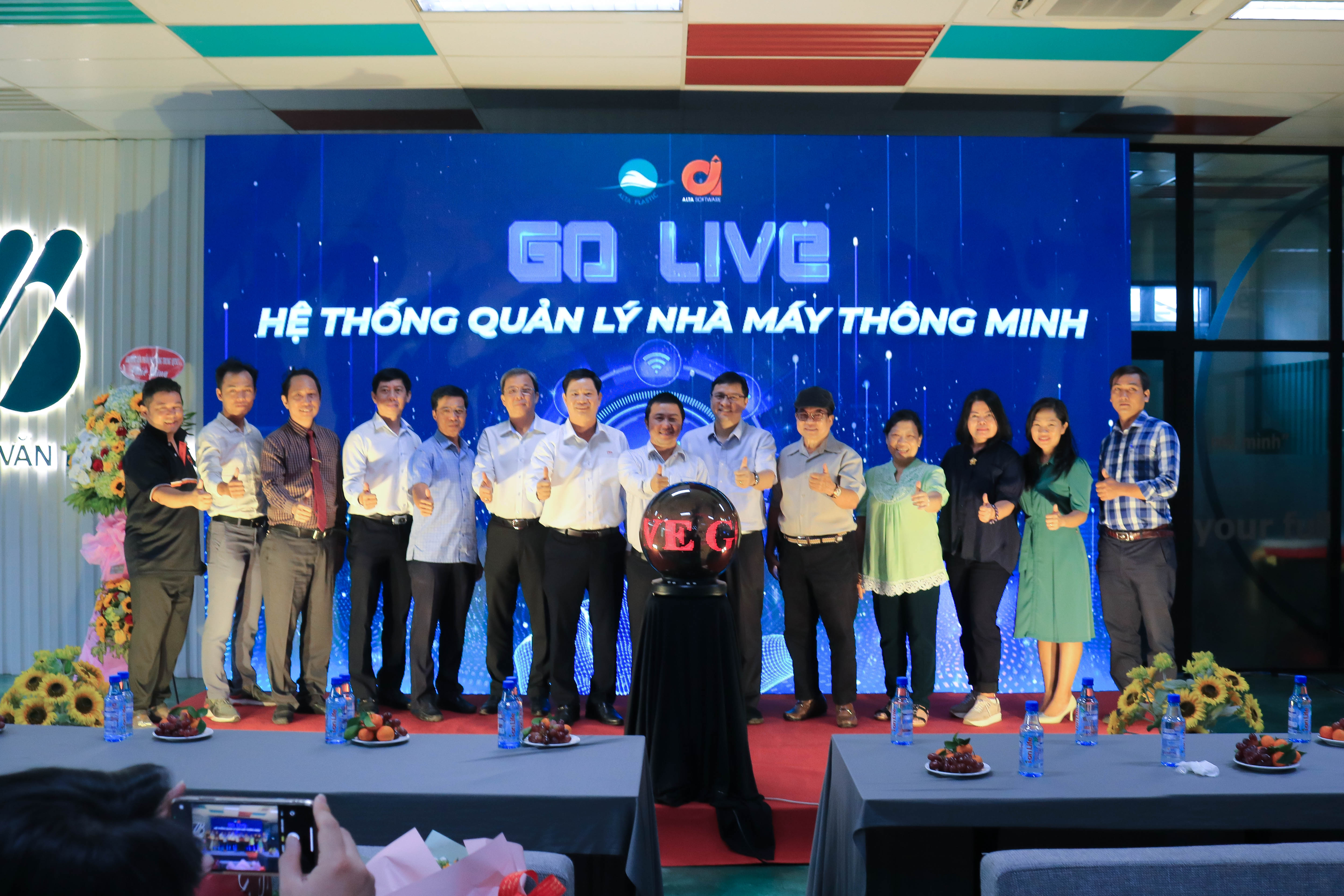 It is known that Alta Software is a company that always aims to be youthful, dynamic, and creative, always finding new solutions to help businesses operate and develop.
Affirming prestige based on quality and professionalism
Dưới đây là một số hình ảnh của buổi ký kết: