Every our product is made to achieve quality to meet customer's satisfation because the customer's brand is the main brand of Alta Plastic. Alta Plastic ways put ourselves in the position for listening and understanding what the customers want.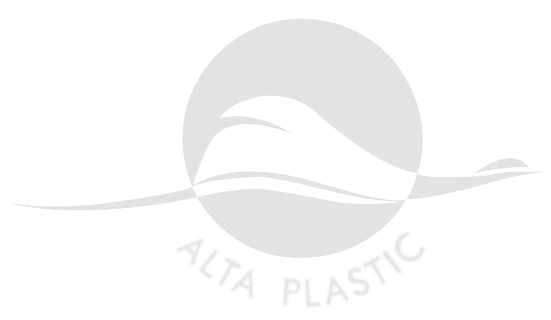 KEEPING UP WITH THE TREND OF THE TIMES
Deliver an Outstanding Customer Experience.
Unique, eye-catching packaging will impress customers and be attracted at first sight.
100% completely biodegradable after being buried in the natural environment after 6 – 12 months.
CONSISTENT WITH CUSTOMER TASTES
Changes, updates constantly catch up on tastes and trends.

NOT ONLY PACKAGING
Packaging shines your brand and adds value to products.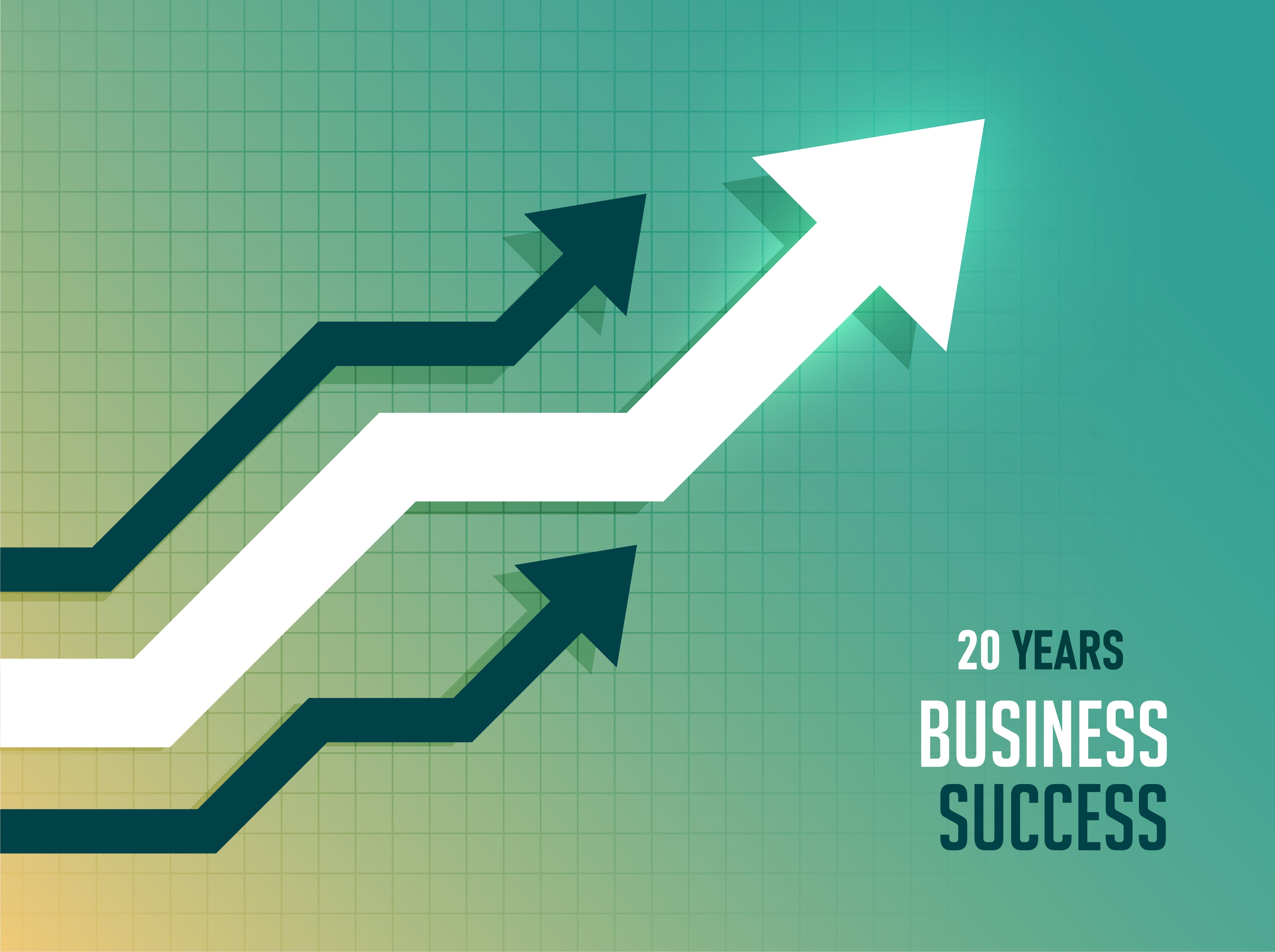 20 YEARS
FORMATION AND DEVELOPMENT
During the many years of operation, Alta Plastic got a certain position in the plastic packaging market in Vietnam. To present, the sales and market share of Alta Plastic ar constantly evolving, with system partners, including domestic and foreign customers.