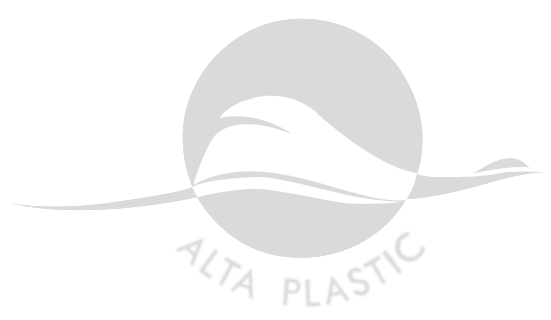 ALTA PLASTICS
CONSTANTLY
EFFORT AND CHANGE
Au Lac Applied Engineering Technology Company Limited (Alta Plastic Ltd co.) – Alta Plastics company is specialized in supplying packaging products. Meeting the exporting standard PE from over 8mi with the colors, forms, and various designs, bag flat and roll bags in 6 colors.
Alta Plastics Company was established on 13.08.2014 but the former of Alta Plastics is plastic export enterprises under Alta Company which was founded in 1999. During the many years of operation, Alta Plastics got a certain position in the packaging in Ho Chi Minh City in particular and Vietnam in general. To present, the sales and market share of Alta Plastics are constantly evolving with system partners, including domestic and foreign customers.
In the process of establishment and development, Alta Plastics has built a solid foundation for its market and has been evaluated as a supplier of biodegradable packaging prestige in Vietnam.
Alta Plastics desired affirmed its brand by becoming of biodegradabe plastic packaging products, food bags, packaging environment friendly in Vietnam.

Alta Plastics always effoets to become a leading supplier for export packaging foods market in Asia, Europe, Australia and North America market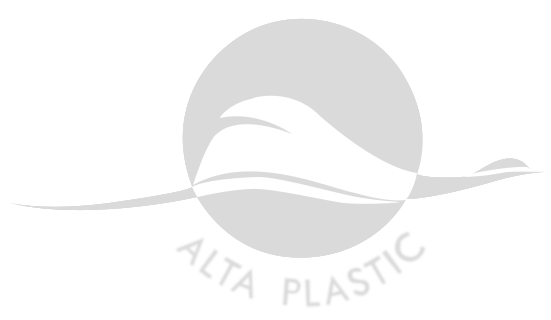 Applying the scientific techniques - the technology
Increasing productivity and enhancing the product's quality.
Competition in capacity and product's quality
Don't focus on lowering the price.
Making human resources stability
Create sustainability in organizational structure and management.
Building corporate culture is ``Trust``
Alta Plastic is always a sincere friend in business and life, always respects the interests of customers, shareholders and employees and community harmony.
Market development
Expanding the market in middle and northern of Vietnam; expanding the supply of multiple packaging materials for Europe, Australia and North America market.
OUR CREDENTIALS
With accumulated experience and depth knowledge in the field of manufacturing printed plastic packaging biodegradable environmentally friendly, like the creative, knowledgeable team of our skilled workers. Alta Plastic offer reasonable solutions to improve the product but still meet the highest requirements and reduce costs for customers.
Alta Plastics is an experienced team, with skilled people, meticulous devotion, understand the methods to achieve the goals and direction of the company. The Board of Directors and staff are ready to cope with the challenge, and creativity in the production process to give customers the best products.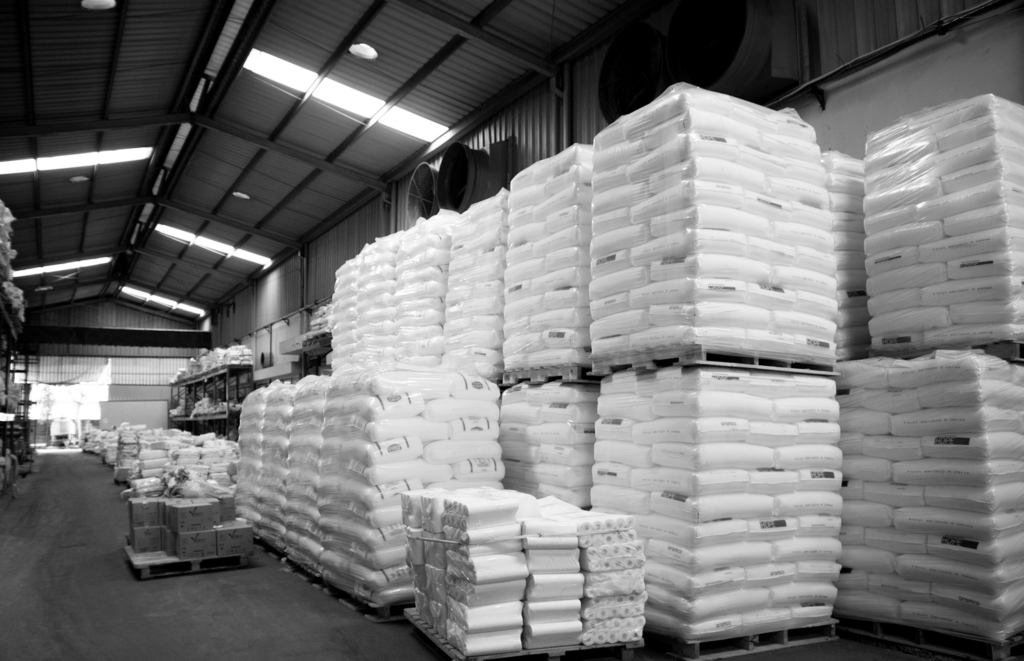 Alta Plastics distributed resources, facilities, and equipment necessary to best meet the customer's requirements. We confidently offer plastic packaging products with international quality standards to customers in Vietnam and the exporting market.
Modern production technology
Along with the explosion of industrial revolution 4.0, and for the sake of sustainable development, protecting the interests of users and the living environment, Alta Plastics applies science and technology to the production process export to optimize production and improve product quality.