CONTEST LAUNCHING CEREMONY
"MODULE CAR RACING – CONTROLLED BY PHONE"
On the morning of October 11, 2022, at Ho Chi Minh City College of Industry and Trade, the launching ceremony of the "Model Car Racing" contest was organized by the Engineering and Technology Club (TEC) in coordination with the Youth Union.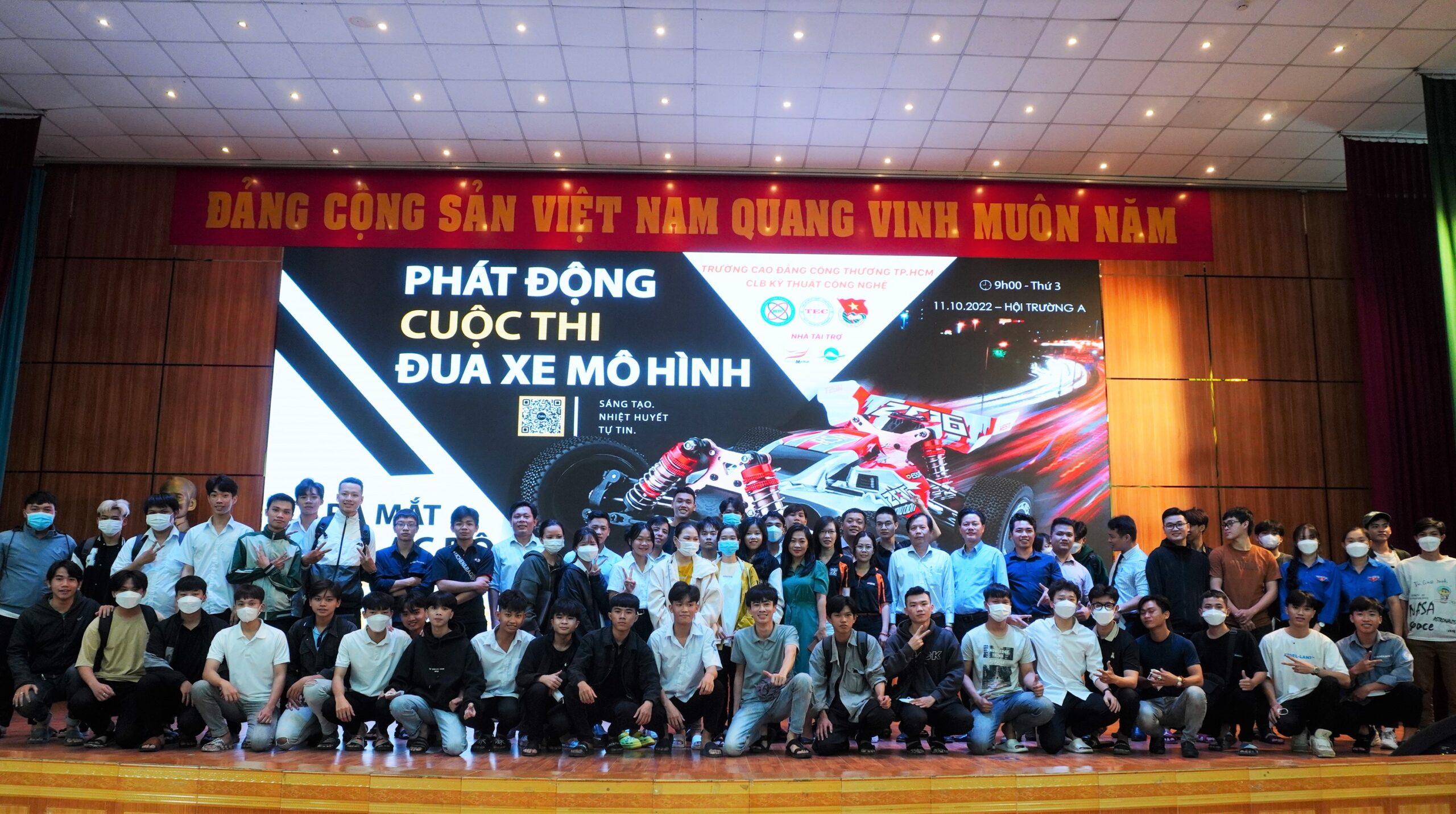 This is the first year the School has organized a large-scale competition related to engineering and technology. The contest received the attention of many lecturers and students from units in the school. Along with that is support from businesses: Au Lac Technology Application and Media Services Company Limited (Alta Media) & Au Lac Plastic Technology Application Company Limited (Alta Plastic) – Sponsor of the contest.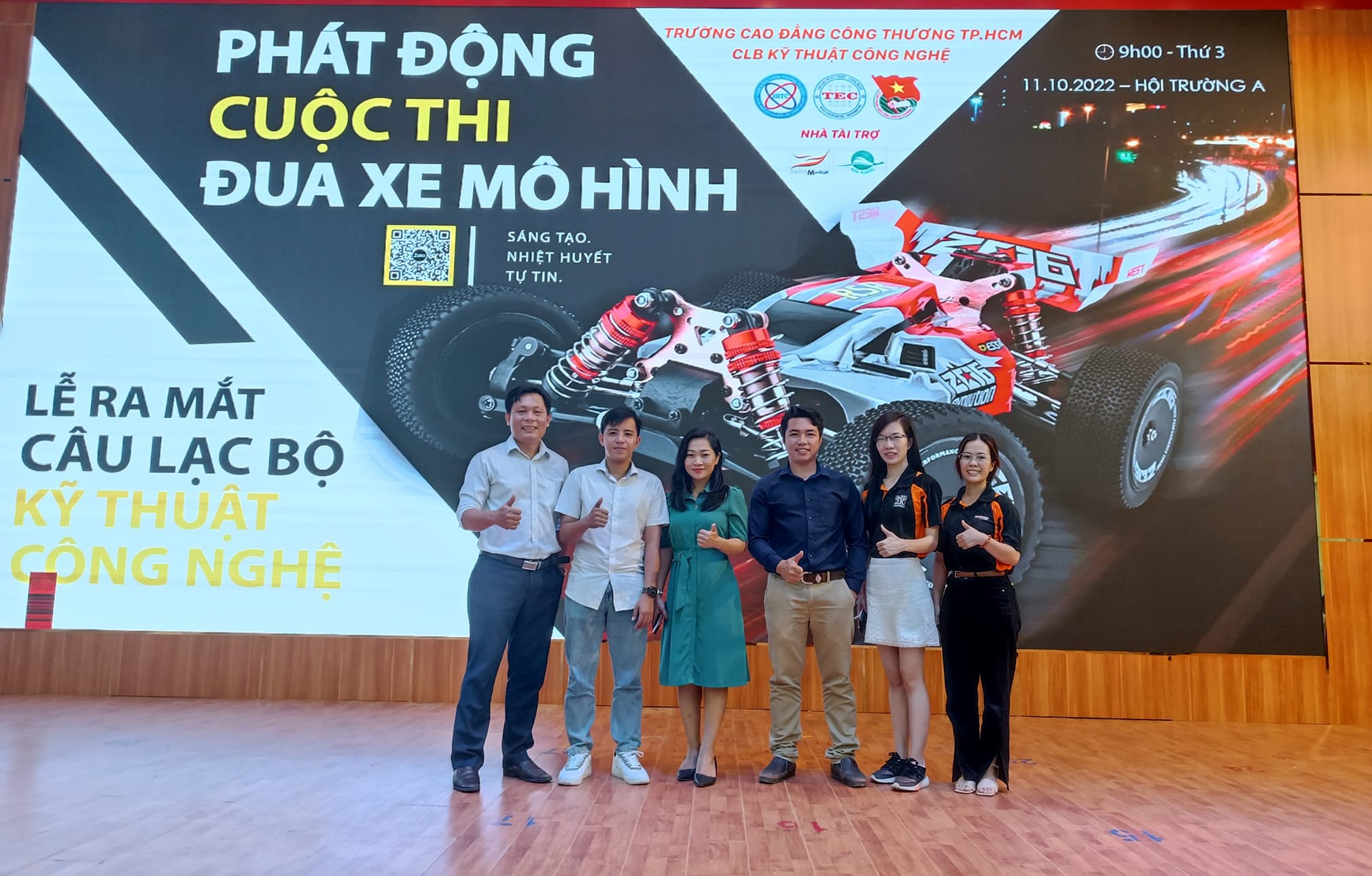 The Model Car Racing Contest was born with the desire to create a useful, academic playground, encouraging students' spirit of inquisitiveness, love of scientific research, and passion for creativity. Put theoretical knowledge into practice and practice soft skills such as creativity skills, management skills, and effective teamwork skills. At the same time, it facilitates learning exchanges between students of different faculties of Ho Chi Minh City College of Industry and Trade.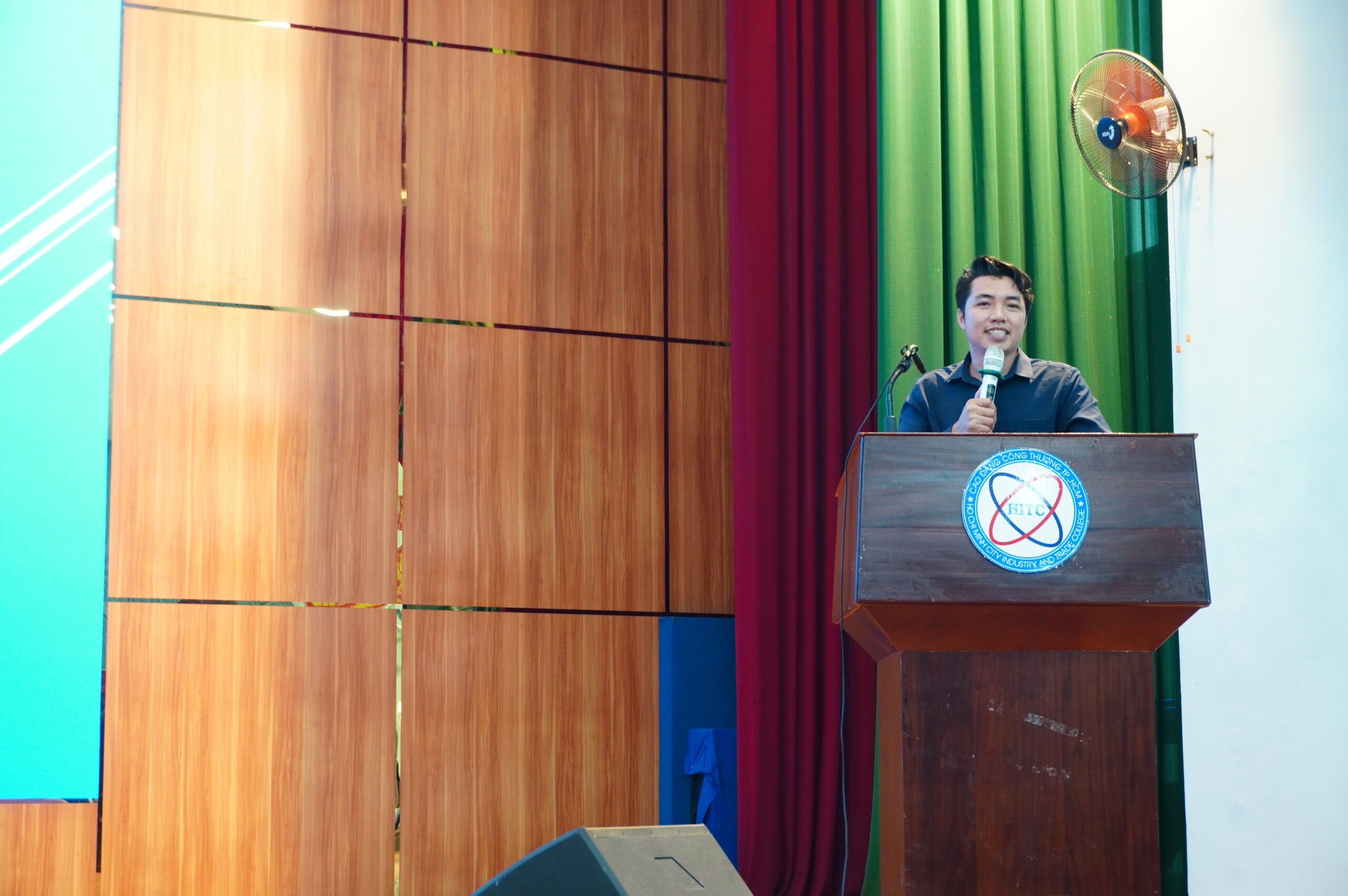 Model car racing is a model car, designed and manufactured by students themselves, with car dimensions not exceeding 25x25cm; The power source used for the vehicle must not exceed 12V; has the same structure and operating principles as a real car. IoT application to control model cars remotely by phone via WIFI protocol as the focus. Besides, the Organizing Committee said that at the competition, the car will have to run on the Vietnam map with obstacles such as grass, sand, ramps, and tunnels… which will help increase the drama and excitement. motivated for the competition.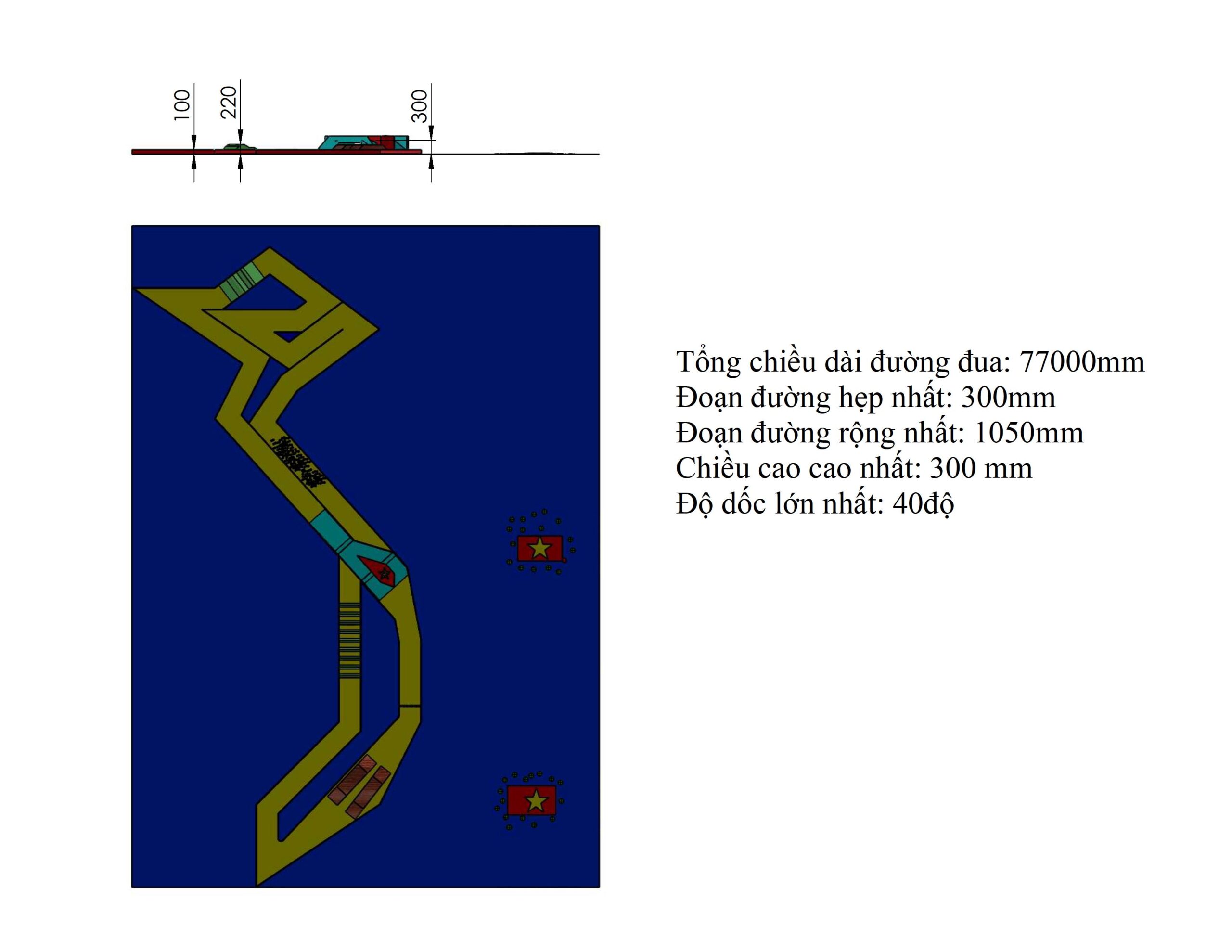 Mr. Nguyen Anh Tu – Lecturer of the Department of Information Technology and head of the Competition Organizing Committee added: "This is an interesting playground for young people who are passionate about technology, to apply theory into practice, and improve their skills." Teamwork spirit and mutual solidarity. The Organizing Committee will have training sessions on assembling and manufacturing vehicle frames; training on circuit board assembly and controller programming; training on designing a phone control App for competing teams, so you only need to have passion to register to participate in the contest."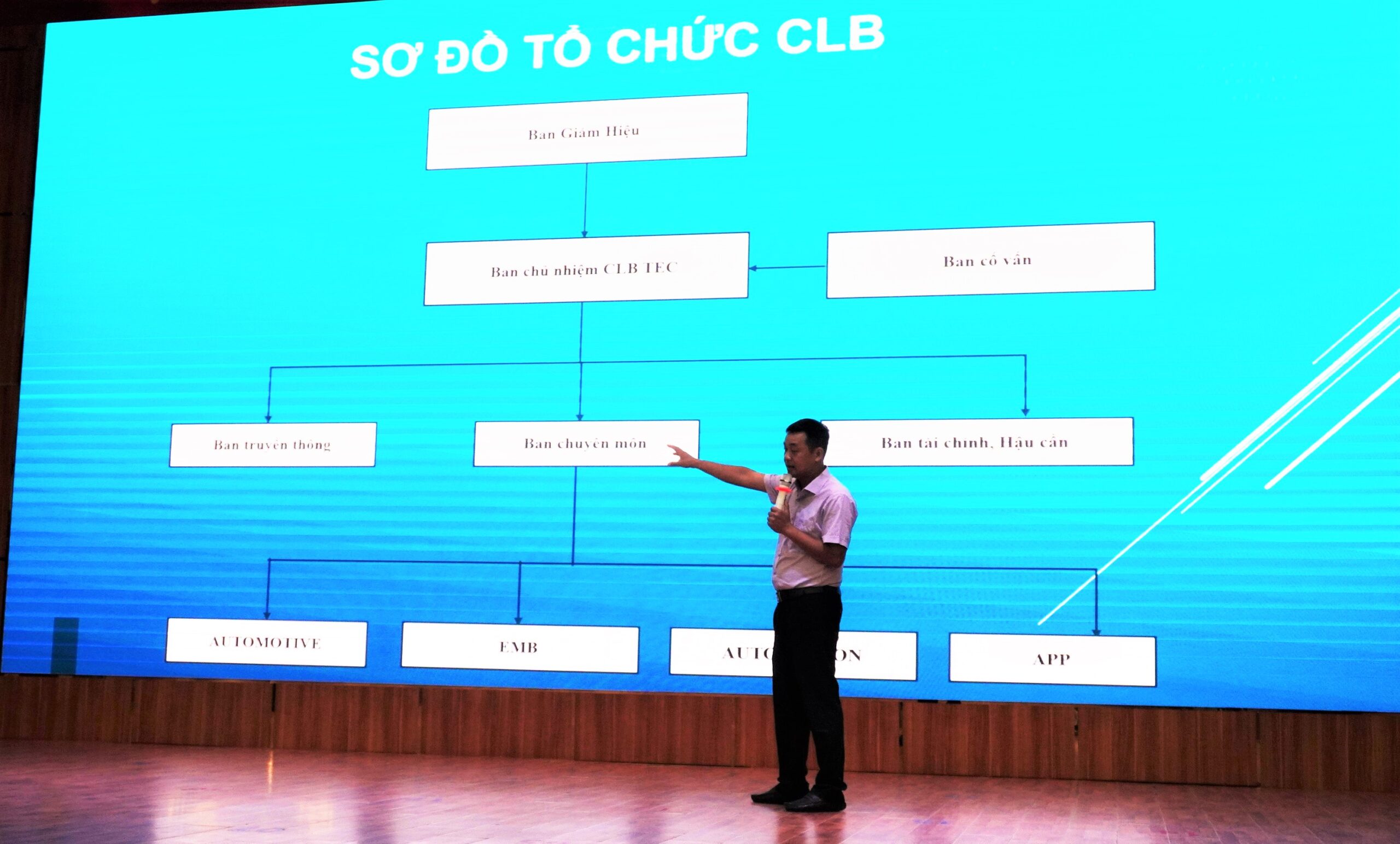 Also in the program, students were very excited to participate and ask questions to the Organizing Committee about the Contest so that they could better understand the contest and boldly register. Also at the launching ceremony, the Organizing Committee said that there were 10 registered teams from the departments of Mechanical Engineering (02 teams), Electrical – Electronics (04 teams), Mechanical Dynamics (02 teams) and Information Technology (02 teams). 02 teams), the competition registration period still lasts until October 30, 2022.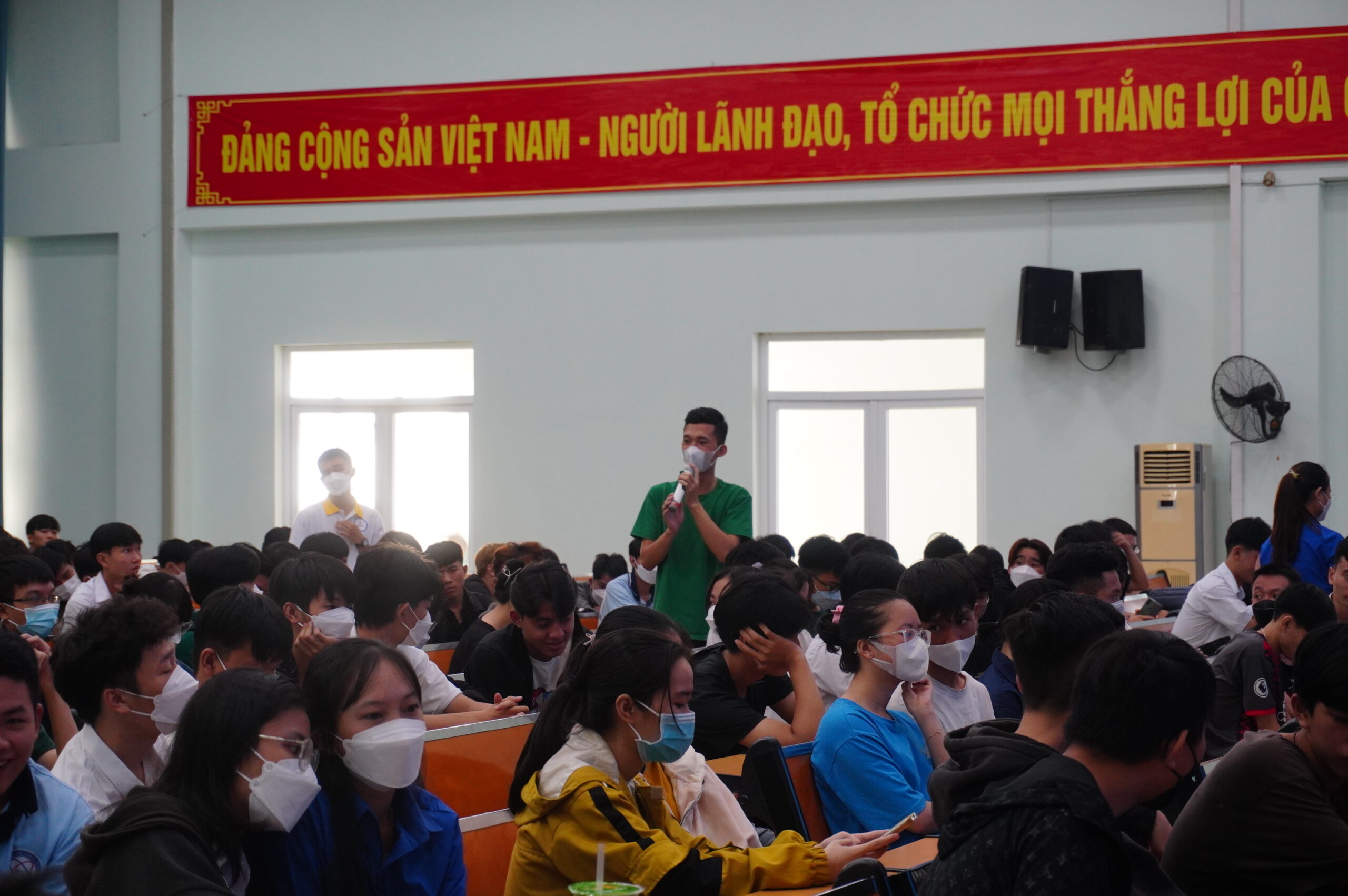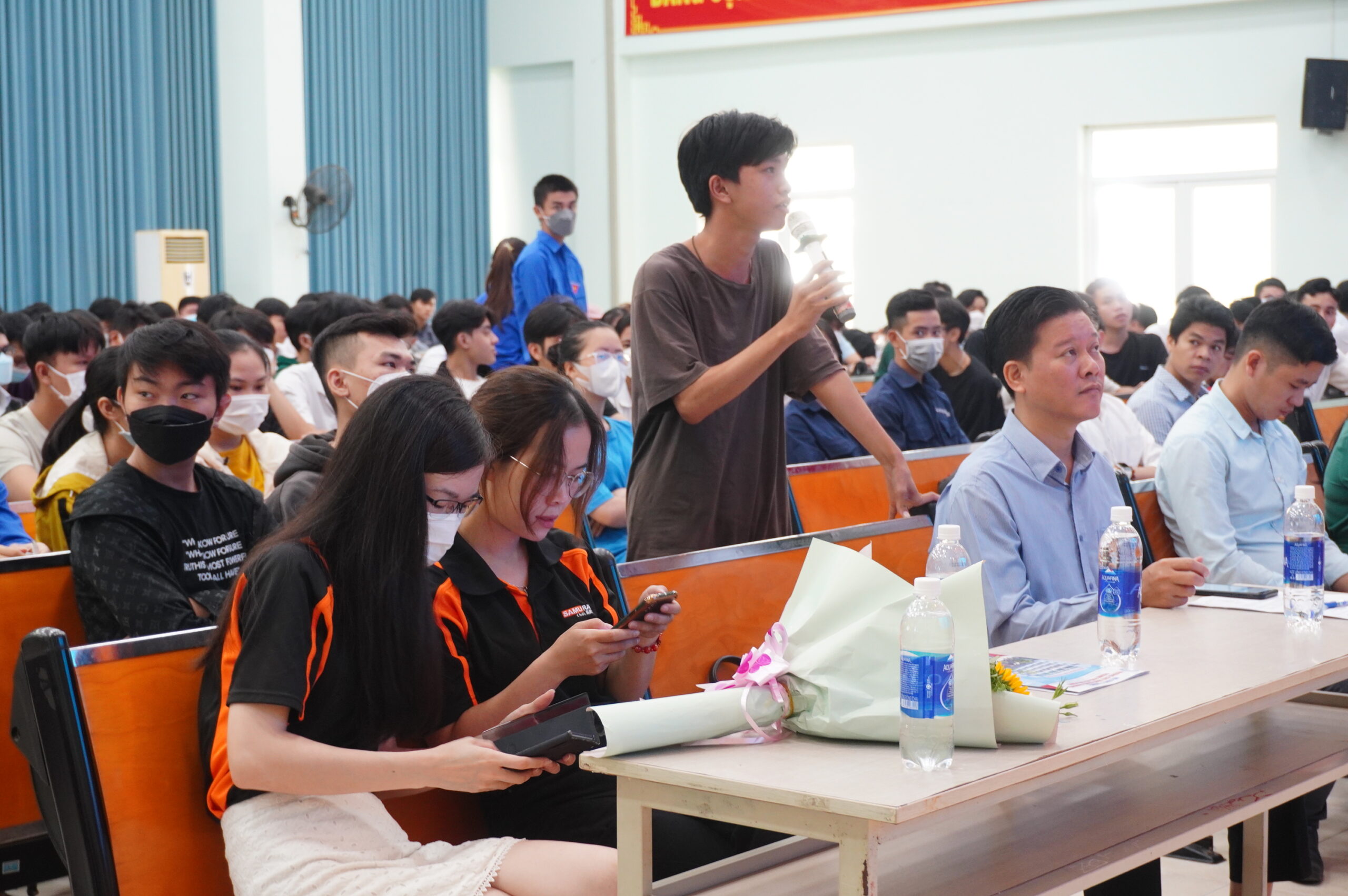 Participating vehicles must pass technical inspection and qualifying rounds to be present at the final round of the competition, which will take place on November 19, 2022 at Ho Chi Minh City College of Industry and Trade.