As pollution from plastic waste is increasing, experts have created biodegradable packaging to replace the traditional use of packaging. This is a naturally biodegradable product, thereby reducing environmental pollution pressure, bringing long-term benefits to consumers and communities.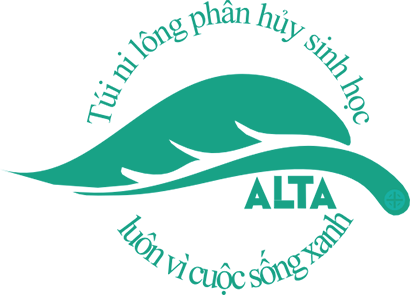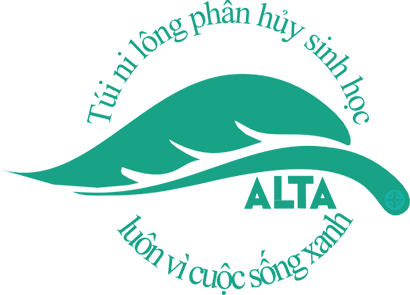 PARAMETERS OF THE BIODEGRADABLE
Raw materials: plastic particles, additives to accelerate decomposition.
Packaging: Biodegradable bag has many sizes, depending on the requirements of the customer.
Appearance: Biodegradable bags look similar to other traditional plastic packaging. However, for customers to distinguish, there will be the words "Biodegradable" on products.
Quality: Biodegradable bags are guaranteed quality, has a good bearing capacity, are printed sharp, color is clear without fading, cut lines are not redundant.
Price: The biodegradable bags cost slightly more than the cost of conventional plastic bags.
The process of self-destruction: biodegradable plastic packaging has a decomposition process through two stages. First, the molecules of the plastic film are stretched, become hard, and decomposed into microscopic fragments due to the impact of nature, such as sunlight, oxygen, temperature … Then continue to convert to carbon dioxide, water, and organic matter, the biomass absorbed by microorganisms, and all these components will blend into the lips environment follows the natural biological process.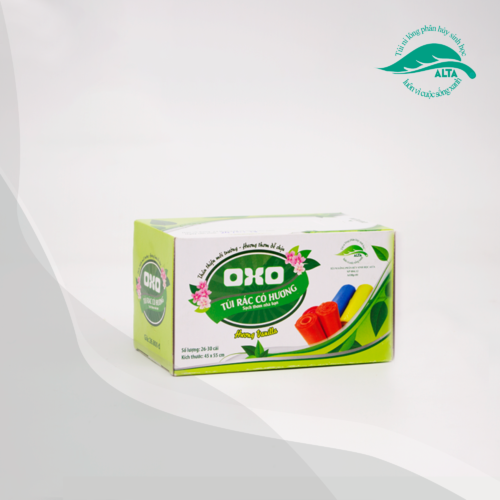 Raw resins and decomposition additives
ADVANTAGES OF BIODEGRADABLE BAGS
The decomposition time is short, the average time is 6 months – 2 years or longer, depending on the environmental conditions.
After decomposition will release organic substances that are easily dissolved in water, the soil does not harm the environment and is convenient for garbage disposal.
Biodegradable bags can be used in the home, industrial waste, medical waste, or for shopping and product packaging.
When using this type of self-destructing packaging, there will be no more stages of picking up trash, sorting, washing, and recycling. This greatly limits environmental pollutants.
Small actions will change consumers' perceptions, helping protect the living environment.
Biodegradable packaging products of Alta Plastic have outstanding features such as:
Variety of designs and colors

Waterproof, flexible, durable.

Environmentally friendly, safe for health.